If you can Imagine it.... and it's made of metal.... We Can Build It!
You may think that a gate is a gate or a railing is a rail, but not at Currier's. Metal is something beautiful that can be detailed art as well as a functional piece in and around the house.
At Currier's Certified Welding, we offer a wide variety of products and services from custom architectural and structural steel work to gates, rails and stairways. We detail and fabricate structural steel for buildings, stairways, railings, ornamental entry gates, and more. Currier's is also the Flathead Valley's authorized Boss snowplow distributor. We have been in business since 1972, welding dependable and quality craftsmanship into all of our work. We enjoy creative fabrication of all kinds.
---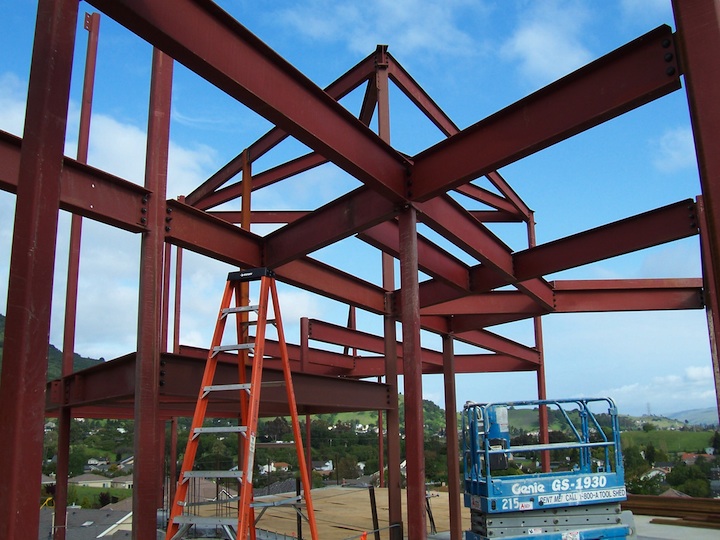 Currier's offers structural steel building and fabrication.  Our fully certified welders build quality driven fabrication for every customer.   We can help your design team at any stage of the project. We welcome simple and complex projects of all sizes.
Learn More
---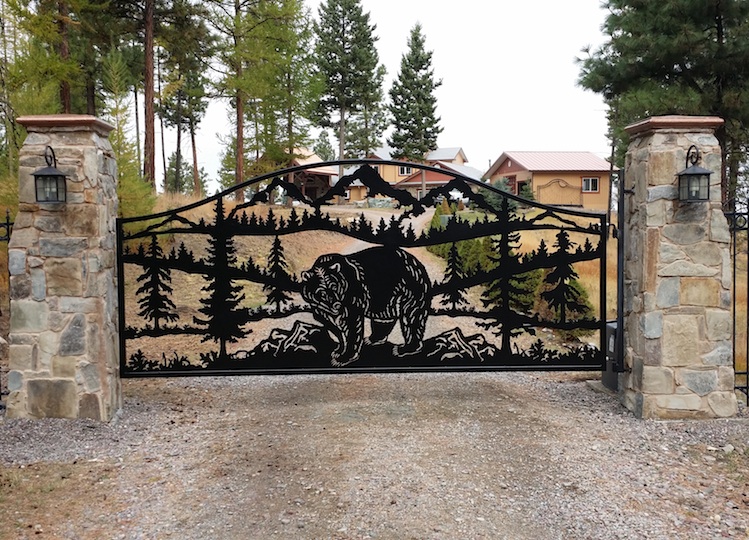 We fabricate quality products for the high-end home building industry; automatic entry gates, custom railings, spiral staircases, decorative trusses and brackets and more. View some of our examples to see how we can help your building project.
Learn More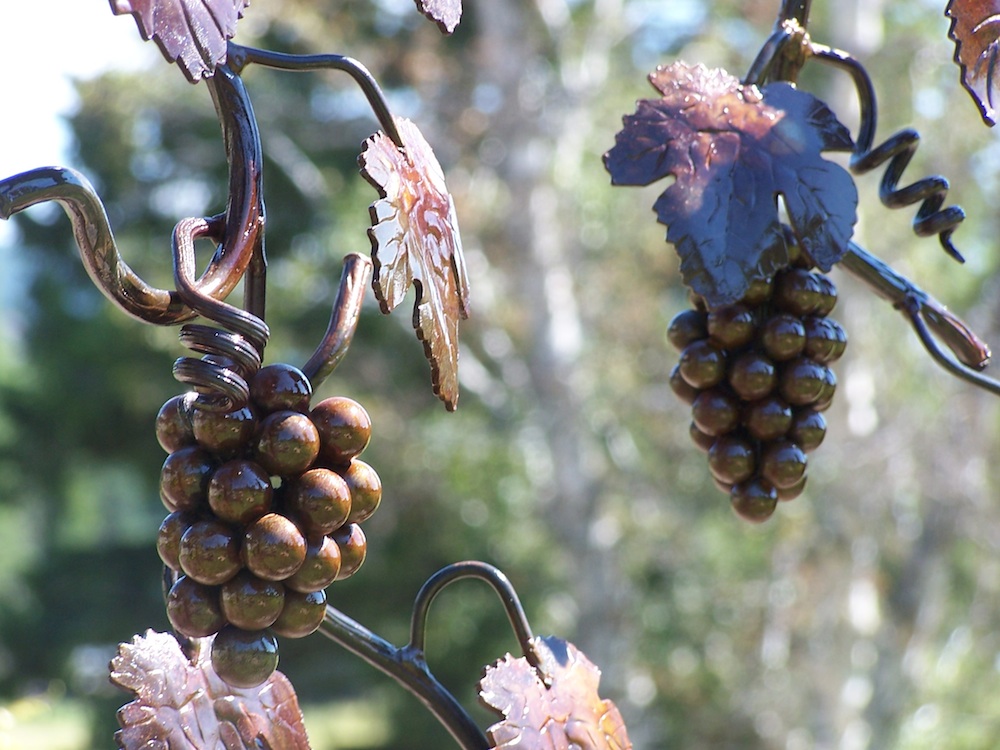 We create custom signs for your ranch entrance, mailbox and more. We take a simple sketch of a design or outline an actual picture, then cut it from the material of your choice. We can take a small piece and scale it large.  If You Can Imagine It…We Can Build It!
Learn More
---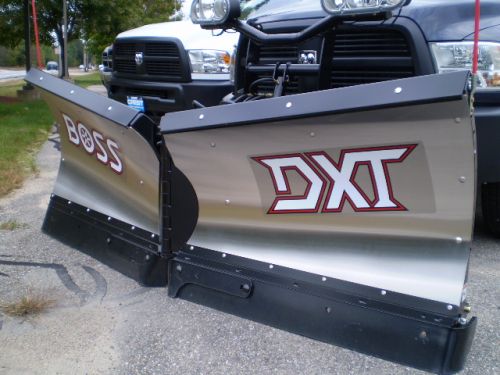 Currier's features Boss® snowplows and Drawtite® hitches. We also build custom truck accessories to fit your truck. Whatever you need, we can fabricate it and install it on your truck.
Learn More