About Us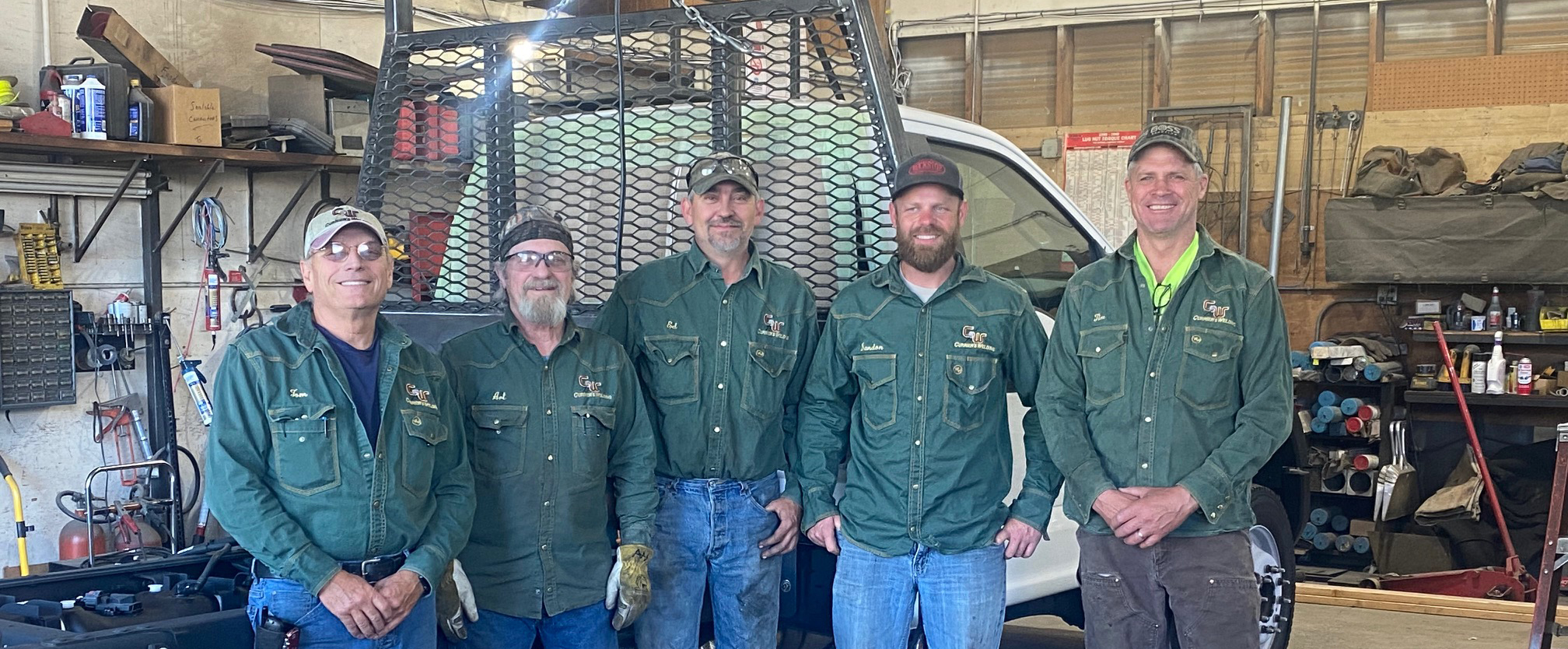 Currier's Welding are masters in their work. In business since 1972, Currier's has been creating steel structures for buildings throughout the Flathead Valley. In shop and on location, Currier's specializes in: fabrications, structured steel, hand railings, ornamental entry gates, and custom steel art.
If your project involves steel work, and you can think of it…chances are Currier's can create it!
Quick and Agile Work
We can get a very organic, natural look to the metal through hammering and heating…By using old-world techniques in a new and exciting way, we can make your dream of a custom gate a reality.
---
Tasteful Designs
An entry gate system will take a property and make it an estate.
Versatile Selection of Services
We create high-end entry gates with a pricing structure for the average Flathead Valley resident. An entry gate can greatly increase the value of property and we're making it affordable for most homeowners.
---
Love for Details
We can take anything organic and build it out of steel and make it look fairly real.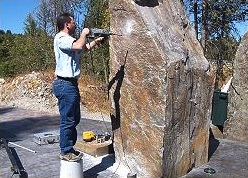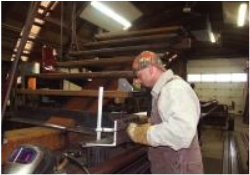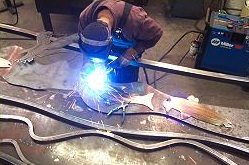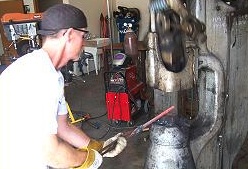 Here are a few pic of the gate that your team did. I think it came out great and Scott (your installer)
was top notch! Affordable, looks, and functionally perfect. Thanks again and you will always have my business.
Paul Ianniello
We would like to thank-you for the absolutely terrific job you did on our fireplace screen. We had an idea of what we wanted and you brought our vision to life!!!! Your input and suggestions were invaluable. Our screen turned out exactly like we wanted and the price we wanted. We could not be more satisfied with your work. We will definitely use you for any future metal work.
Cliff & Barbie Ingram
Currier's do nice welding. Their curves are clean and consistent…and the crew understands how to translate his orders into steel. I give him a radius and he comes back with it right. They don't mind doing off-the-wall, one-of-a-kind jobs. They understand construction mathematics
Charlie Snider - Snider Construction
I was tickled to death with the quality, efficiency and care taken to build the screen correctly…I was amazed at how they executed the project from fit to finish. You must have the right fabricator because turning metal into the picture on a piece of paper takes some talent. You've got to love metal and like working with it. It has to be more than a job – Tom Currier has got that feeling.
Ron Craft - Home Owner
We used Currier's because of their reputation as being a great outfit. We've seen their work in the past, and we were impressed. They took our ideas and ran with it. They came back with a lot of great concepts and, ultimately, the final product.
Todd Wallace - High Country Builders
They're very professional and they're very easy to work with. They're good people and stand behind their work. The gate turned out way better than we expected.
The Raddatz Family
I know they do a nice job at a reasonable price…and everything always works when they're done with it.
Chris West - Westward Bound Construction
The best thing about [Currier's] is it's very easy to communicate my image of the end result…and [they] understood. [They are] very good at picking up the vision that I have in mind.
Amber Kelleher - Home Owner